How do body shops repair dents
Posted by:
Admin
Tags:
How do body shops repair dents
Posted date:
31-03-2021

Have you wondered: how do body shops repair dents? We look at the types of car bodywork damage that can be repaired by a car body shop. Many factors can determine the repairs your vehicle may require. Upon first look at your car, technicians will clean up the dent or any markings to analyse the damage done. They consider and decide if it may be best to fix or replace the indented part. Another factor may be the duration...
Posted by:Admin on:2021-03-31 15:58:15 Read More
Common causes of car bodywork damage
Posted by:
Admin
Tags:
Common causes of car bodywork damage
Posted date:
31-03-2021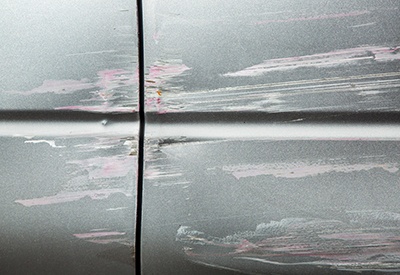 What Are The Common Causes Of Car Bodywork Damage? Are you looking to avoid the common causes of car bodywork damage? Our guide will give you ideas of how to keep bodywork free from damage. Whether you have detrimental dents or minor scrapes or scuffs, car auto body damage is something almost every driver typically experiences in their lifetime, simply through driving fast on rocky terrain, a road accident or vandalism. There...
Posted by:Admin on:2021-03-31 15:04:25 Read More
Scroll