Commercial Fleet Repairs

Doncaster, South Yorkshire
Here at Refinishing Specialists, we specialise in minor and major car body repairs, restoration, body & bumper colour matching, and resprays. If you're looking in Doncaster for a car body repair shop you can trust, we are here to help! We offer a speedy turnaround and are highly committed to excellent customer service.
Our shop specialises in the following areas:
Car Body Repairs

Bumper Repairs

Dent Removal

Scratch Removal
Car Spraying

Scuff Repairs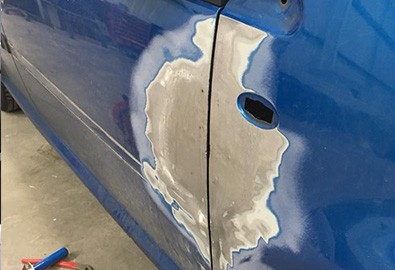 Commercial Vans and Trucks
Refinishing Specialists specialises in commercial vehicle repair on vans, trucks, and passenger cars as well. Our professionally trained staff has an incredible amount of experience with Mercedes-Benz and other make of commercial vehicles. We continuously invest specialised training to our staff that allows them to handle fibreglass and aluminium body repairs.
Our workers possess both the expertise and the facilities to do major bodywork and SMART repairs to manufacturer specifications using original parts. We take care to make sure that your valued assets look good and are in- and stay in- good working order once they are returned to you.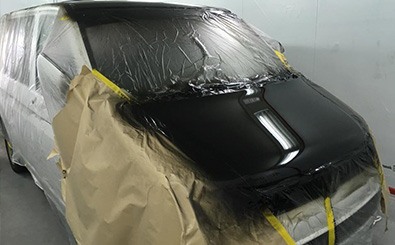 Over the years Refinishing Specialists have worked with large and small local businesses in Doncaster and across South Yorkshire. We can additionally provide a tailored respraying service to customise the vehicle to match your company colours. For your free, no-obligation quote, please contact us and we'll be more than happy to discuss your requirements.